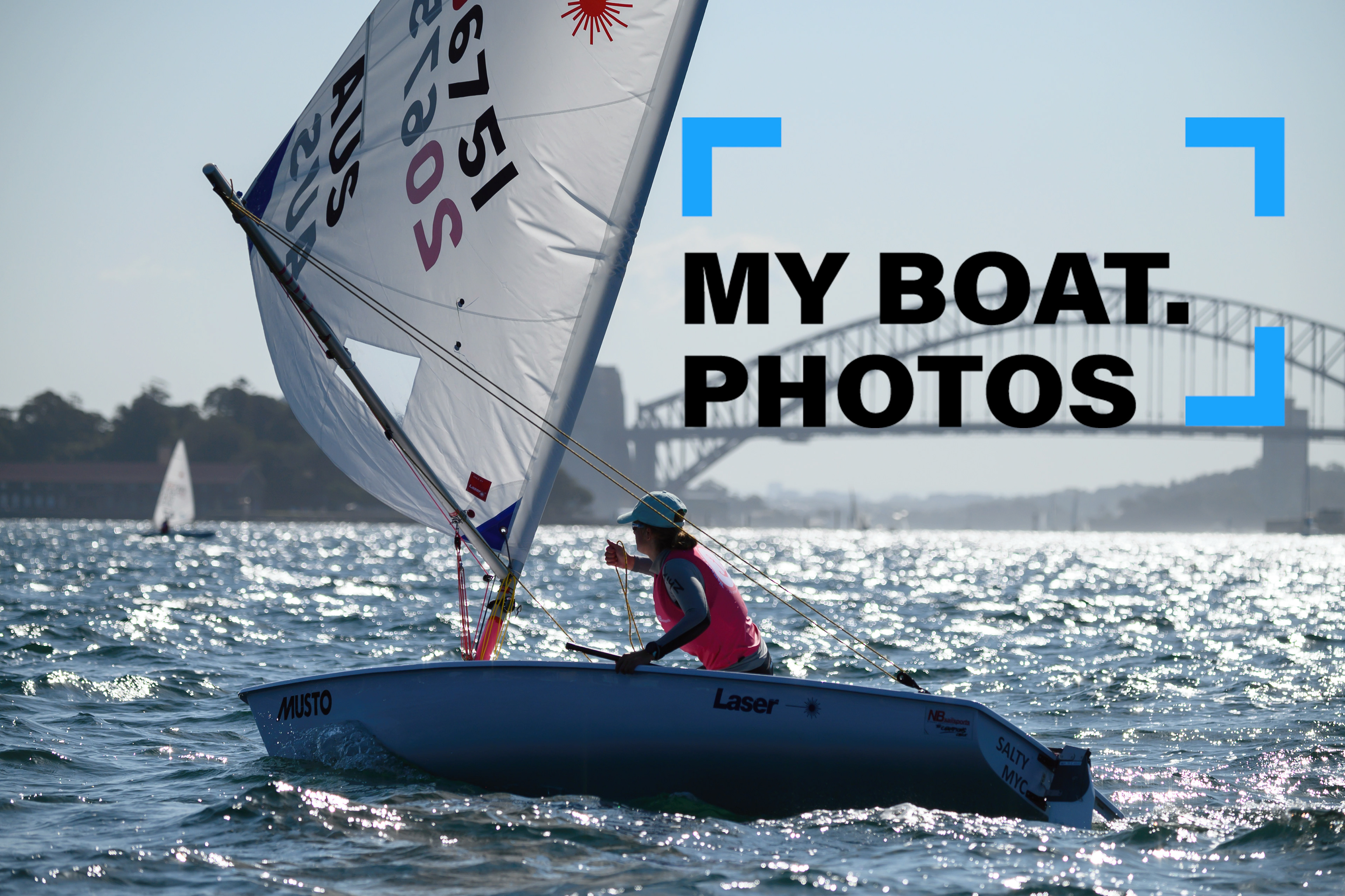 LOOK - Professional Photos of me on my boat* doing what I love doing! Great Birthday or Christmas present. 
We come out on the water with you, on our own 90hp RIB, and take professional photos of you doing what you do best: Sailing, Fishing, Paddling, Surfing, Flying, Ruling, Racing, Entertaining, Sunbathing, Cruising...
The focus is on you and you get all the original photo files to do with as you please. 
Contact us now and let's have a chat. See you on the water soon.
*boat - if it floats and you can get on it and have fun, then it's a boat in our view!​​​​​​​